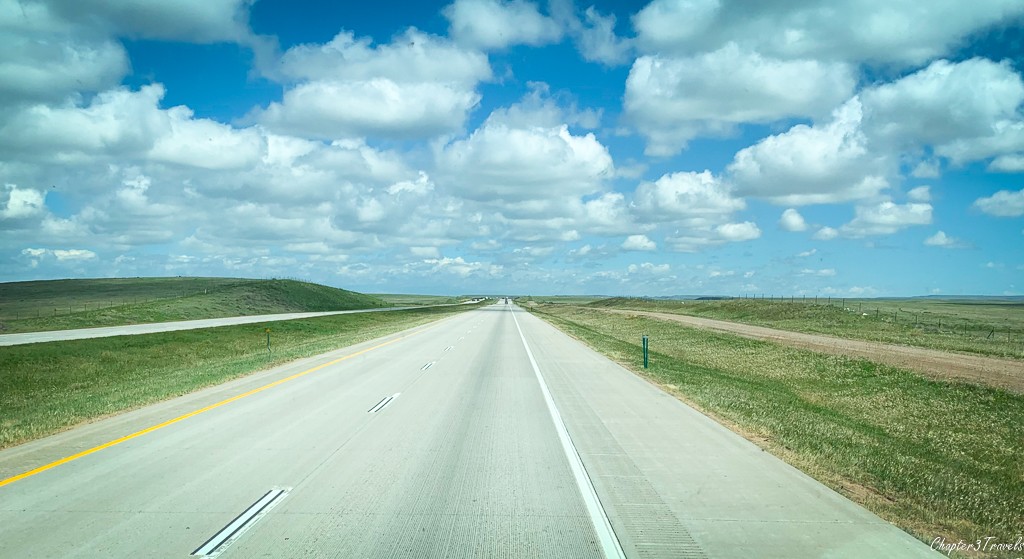 For events in the Davidson County/Lexington, NC area, visit
www.visitlexingtonnc.com
each week!
Whether you have a few hours, a day or a week, visit local attractions to experience the flavor of the Piedmont region of North Carolina.
1839 Antique Shop (Salisbury)
All A Flutter Butterfly Farm (High Point)
Arts United (Lexington)
Bass Pro Shop (Concord Mills) Bill Plemmons RV World (Winston Salem)
Bob Timberlake Gallery (Lexington)
Boones Cave Park (Churchland) Campers inn RV (Mocksville)
Candy Factory (Lexington)
Carolina Renaissance Festival (Weekends Oct 2 - Nov 21)
Carolina Panthers (Charlotte) Carolina Campers & RVs (Mocksville)
Carowinds Theme Park (Charlotte)
Castle McCulloch (Jamestown)
Charlotte Bobcats
Charlotte Knights
Childress Winery
Concord Mills Shopping Center (Concord) Country Road RV Center (Lexington)
Dan Nicholas Park (Salisbury)
Denton Farm Park
Discovery Place (Charlotte)
Earnhardt Racing (Mooresville)
Gold Hill Mines Historic Park
Hanes Mall (Winston-Salem)
High Rock Lake
Kannapolis Intimidators
Lanier's Hardware (Lexington)
Lazy Five Ranch & Zoo (Mooresville)
Lexington BBQ Festival
Lexington Youth Theatre
Lowes Motor Speedway (Concord)
Mrs. Hanes Handmade Moravian Cookies (Clemmons)
Mt. Airy (Hometown of Andy Griffith)
National Cemetary (Salisbury)
NC Candle Outlet (Lexington)
NC Furniture Market (High Point)
NC Quarter Midget Race Track (NCQMA)
NC Transportation Museum (Spencer)
NC Vietnam Memorial Wall (I-85 Davidson County)
NC Zoo (Asheboro)
Old Salem (Winston-Salem)
Piedmont Players (Salisbury)
Pilot Mountain (Mt. Airy)
Richard Childress Racing Museum (Welcome)
Salisbury Emporium
Seagrove Pottery (Seagrove)
Senior's Country Store (Welcome)
Southeast Old Threshers' Reunion (July 4th week) [Denton]
The Candy Factory (Lexington) Young's BP Service
Waterworks Visual Arts Center (Salisbury)
Wet n' Wild Emerald Point (Greensboro)
Hollygrove RV Repair (Lexington)
(336) 491-0876
Mobile RV Service, LLC
Office: (336) 368-0190 Emergency (336) 403-0134
Triad RV Repair
(336) 619-0034
Farmhouse Hours
DAILY FROM 9:30 A.M. TO 6:00 P.M.
Extended hours on Friday
Contact us Today!
(336) 853-4567